---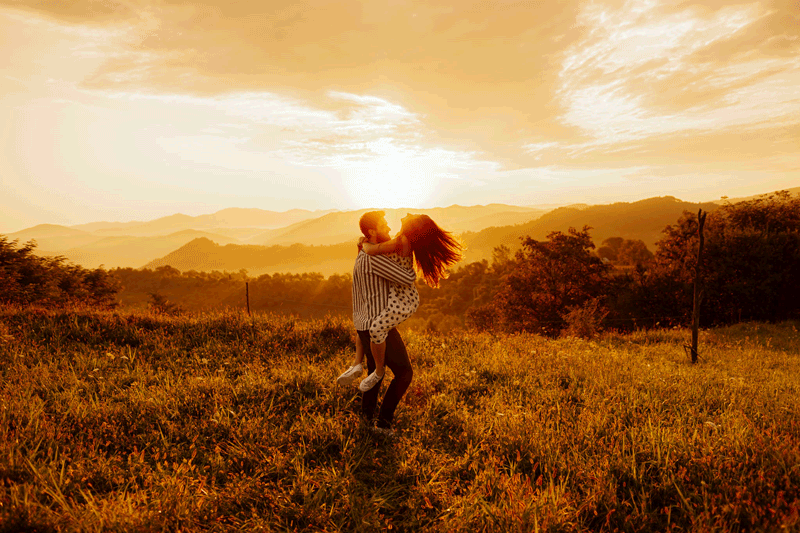 How and in how long will it take to receive the photos?
Your photos will be ready within 2 months from the time of the event and will be available as an online gallery.
What does a photo shoot mean?
All the moments are important, but some deserve to be immortalized. Whether it's your birthday or that of a family member, whether you're celebrating 10 years since you finished high school or 20 years of marriage, whether you just want some great photos in the studio or outside, we're at your disposal to capture the most beautiful moments.
Where do we go? Is the cost of the trip included in the price?
We shoot in Bucharest and Ploiesti at no extra cost. For the rest of the cities, the cost of travel is borne by the customer.
We don't like to brag so we let the former grooms talk about us
---